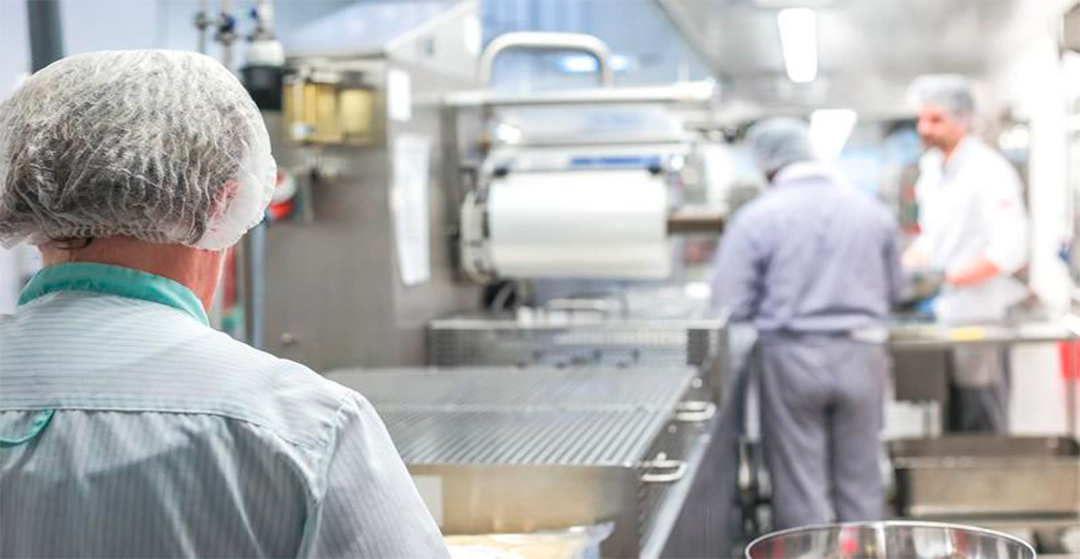 The importance of cleaning and hygiene in the hotel and food industry responds to the need to prevent possible contamination of food that is in direct contact with surfaces.

The main objective is to carry out a correct practice, in order to maintain good hygienic-sanitary conditions and ensure that all products made and handled in the industry are free of any danger to the consumer.

The development of an HACCP requires a series of prerequisites. One of them is a precise cleaning and hygiene plan.

Hygiene is essential in this system, since the final quality of the products depends on the cleanliness of the equipment, utensils and facilities.

The cleaning plan should be tailored to each company, prioritizing food contact surfaces, including those used sporadically and others that never contact food, as well as handlers.

Products used to clean surfaces must avoid re-contamination. It is a constant team effort that, together with good maintenance, guarantees food safety and optimization of costs.

Our VER-QUIM detergent is characterized by its high sequestering, dispersing, wetting power, and great sanitizing power.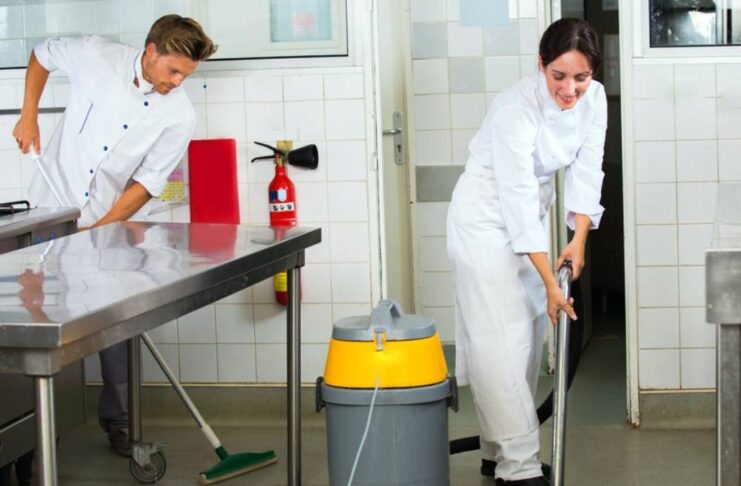 WHAT, HOW, WHEN AND WHO?

All surfaces and objects that make up the establishment, as well as doors, windows, floors, walls, drains or ceilings must be cleaned.

No surface, whether or not it is in direct contact with food, should be left uncleaned and sanitized.

Without this process, safe food cannot be made.

Those responsible for cleaning must know in detail what are the areas and surfaces to be cleaned, what should be used for it and clearly specify which areas are difficult to access.

Depending on the areas, a periodicity is established, be it daily, weekly, monthly or yearly.

The frequency also depends on the type of food that is produced, the volume of production, the level of physical protection of the food or the times when more production is concentrated.

KNOWING HOW TO CHOOSE A GREAT CLEANING PRODUCT IS ESSENTIAL

Our VER-QUIM product is especially suitable for applying to areas and surfaces affected by specific organic and plant-based dirt.

Due to its special formulation, this detergent has the ability to be used in multiple situations.

Its use fully satisfies the needs of each application, in addition to preserving the environment and safe handling in terms of working risks.

AFFORDABILITY AND EFFECTIVENESS

The ability to achieve the objective (adequate cleaning and sanitization of food facilities) requires knowing how to combine the different factors involved in the process.

The ease of removal depends, first of all, on the amount of dirt to be removed and on other factors, such as the chemical action of the detergent or disinfectant product, the temperature, the time of action and the mechanical action.

VER-QUIM is a benchmark in cleaning products, differentiating itself from other similar ones in the sector due to its greater durability, leaving the treated surfaces perfectly clean and sanitized, thus being a product with high economic affordability.